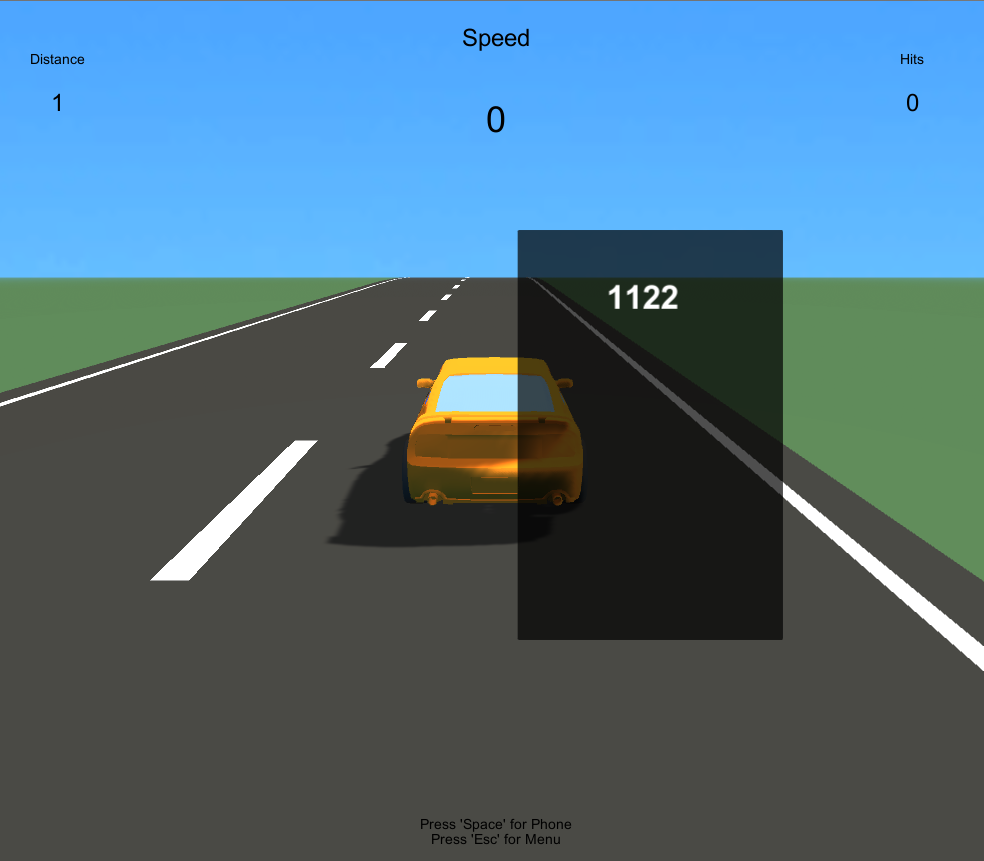 Texting and driving is dangerous,
Can you survive?
3D, Driving Simulation, Made with Unity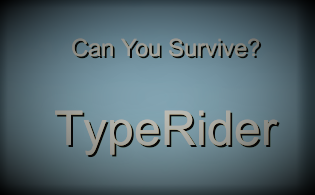 Reached Goals
Dynamically generated race track
Point systems and feedbacks
Basic AI to avoid collision with player
Secondary control UI
As the driving core engine completed, the leftover was only "the other" tasks. However, I found it extremely hard to merge a very disparate game mechanic into a driving game, which seemed normal, since managing another task while driving aws an egregious human practice, design a game to do the exact same job was counter-intuitive.